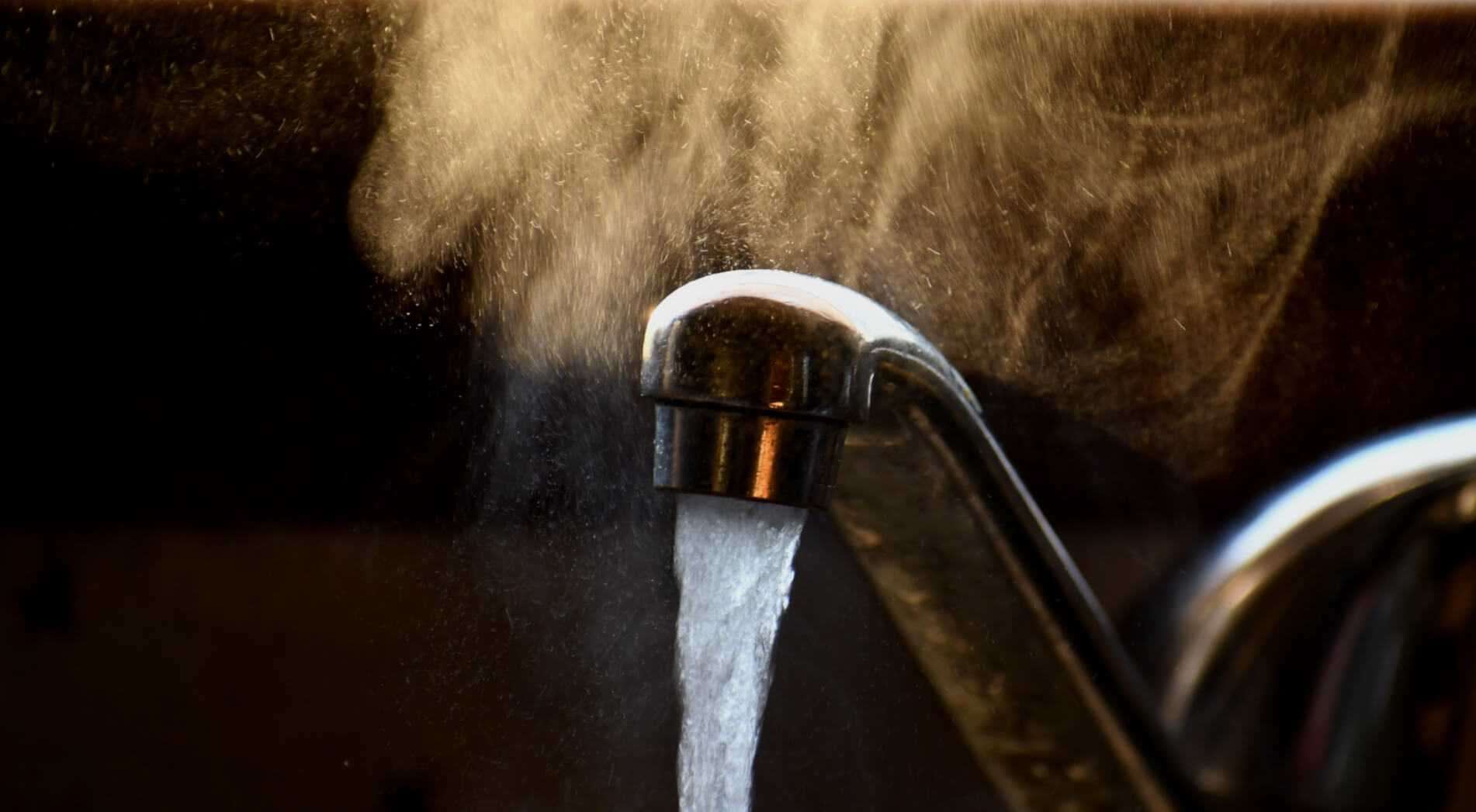 Water Heater Service
Let us replace your water heater. Rather Be Plumbing's qualified and skilled technicians can install or repair your water heater.
Our Water Heaters
Rather Be Plumbing can provide & install the perfect water heater for you at a competetive price. We offer electric water heaters, gas water heaters, and even tankless water heaters. Read on to learn which type is right for you.
Electric
This type of water heater uses high-voltage electric rods to heat the water. Electric water heaters are clean, safe, and cost less than the other types. The downsides are that they can use a lot of electricity, they reheat slower than gas models, and they won't work in a power outage.
Gas
With this type of tank, water is heated via a gas-fired burner at the bottom of the tank; the hot water rises, and is drawn off the top via a discharge tube. They heat water quickly and persist during power outages, and may be cheaper to operate than electric heaters. Your home needs a gas connection in order to use this type of water heater. You may need to re-light your water heater occasionally.
Tankless
A tankless water heater does not have a big tank of water to always keep hot, which saves you money on electricity or gas. However, the flow rate is not as high as with normal hot water tanks, because the water needs to be passed through a heat exchanger within the unit. The initial cost of a tankless water heater is higher than for electric or gas water heaters, but they are more energy efficient and have a long lifespan.
Warranty & Prices
We offer three warranty options: 6 year, 10 year, and lifetime.

We also offer expansion tanks, earthquake strapping, and pressure regulating valves.

Please call us for prices on tanks, installs, warranties, and accessories.

Click here to call: 1-250-589-8555
What size of water heater do you need?
The capacity of a hot water heater should be based on the number of occupants and the peak hour water demand, regardless of the size of the house. The water heater should provide enough hot water at the busiest time of the day. Also, consider the number of plumbing fixtures you have in the home. The more sinks you have, the greater the demand for hot water. Finally, consider extraordinary hot water demands, such as hot tubs. The ability of a water heater to meet peak demand for hot water is indicated by its "first hour rating." This rating accounts for the effects of tank size and the speed by which cold water is heated.
Recommended Tank Capacity by Family Size
1-4 people
40 Gallon
4-8 people
60 Gallon
*This is only a guide and does not guarantee that you will not run out of hot water.
Our Process
Rather Be Plumbing specializes in residential and commercial water heater repair and replacement. We take care of all your water heater needs, including water pressure regulators, expansion tanks, water shut-off valves, and any other plumbing items related to the water heater.
Standard Installation
Our Standard Installation is defined as the installation of a new water heater in place of an old one in which there is clear access to the old water heater. Standard Installation of a water heater includes:
We shut-off your water, gas, or electric, and drain and disconnect your old heater.


We slide it out of the way and put the new one right in its place.


We hook the new water heater up to the existing water lines below the existing valves:

For copper water lines, we include up to 1 foot of copper for minor changes at no additional charge. Additional copper will result in an additional charge.
For plastic water lines, local plumbing codes require a certain length of copper from the top of the tank. If you have copper coming out of your existing tank and meet the local plumbing code, there is usually no additional charge. If your current set-up does not follow local plumbing code, there may be an additional charge.



For gas water heaters, we hook it up to the existing flue and gas line.


For electric water heaters, we reconnect it to the existing electric.


We check the water pressure and check for thermal expansion.


We haul the old water heater for a minimal charge, or put it at the curb at no additional charge.


The labor warranty for all hot water tanks is 1 year. You choose the warranty for the water heater tank and parts; see the yellow section above.
Non-standard Installations
Here are some examples of non-standard installations: The water heater is located on the 2nd floor or above; access to the water heater is obstructed by a furnace or gas lines; or the water heater is behind a finished wall or door frame.