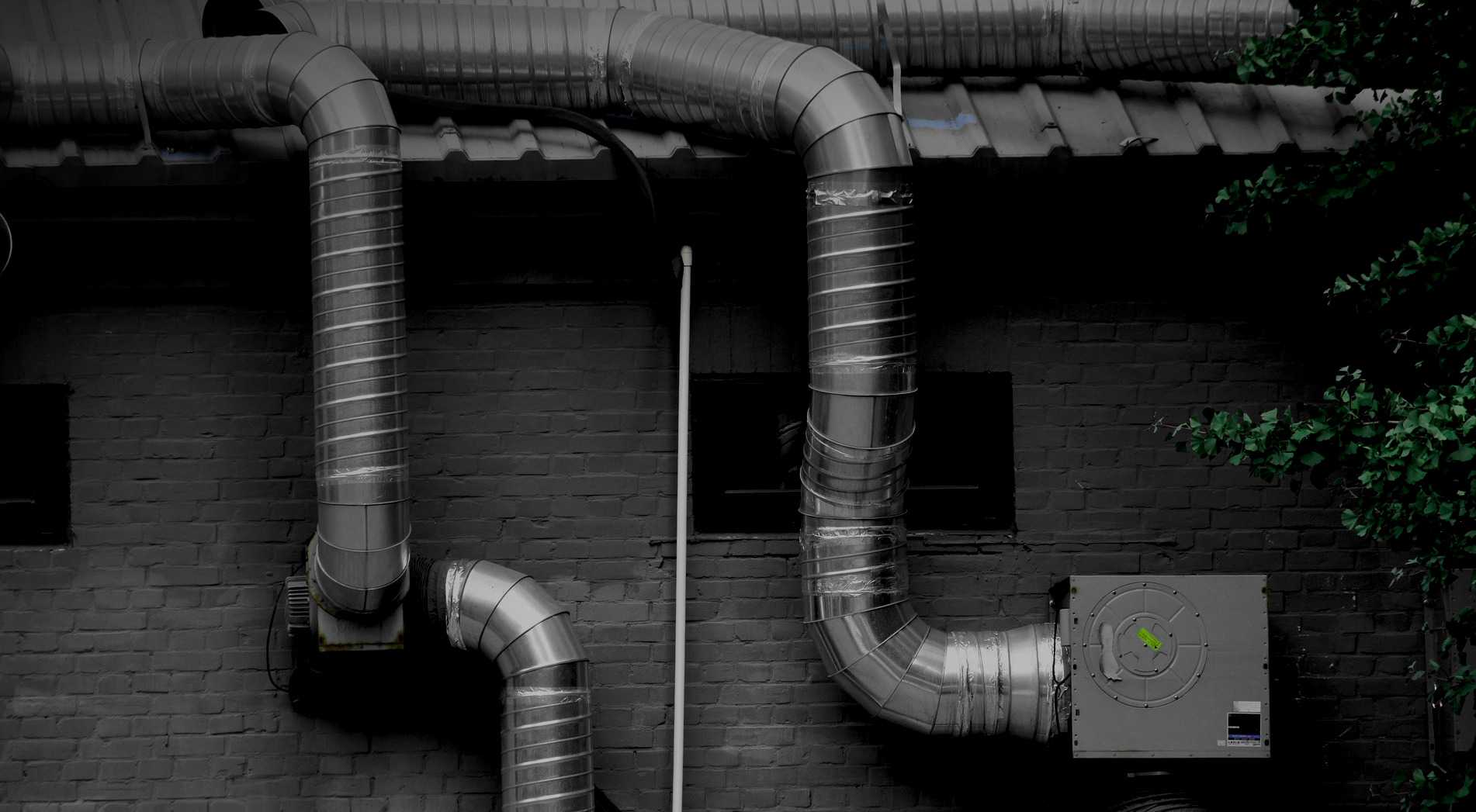 Furnace & Air Handlers
Rather be plumbing can install furnaces & air handlers. Swap out your old furnace and enjoy large rebates, or consider an energy-efficient Air Handler!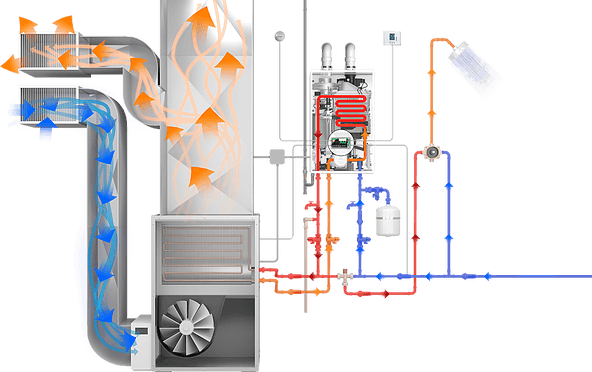 Air handlers are the future of heating.
Both hot water & home heating from a single, efficient source.
It is a combination of a heating system, an air handler, and an on-demand water heater.
The Redzone Air Handler
The condensing tankless water heater supplies an endless amount of hot water for both domestic use and at the same time hot water to the RedZone air handler for comfortable home heating.