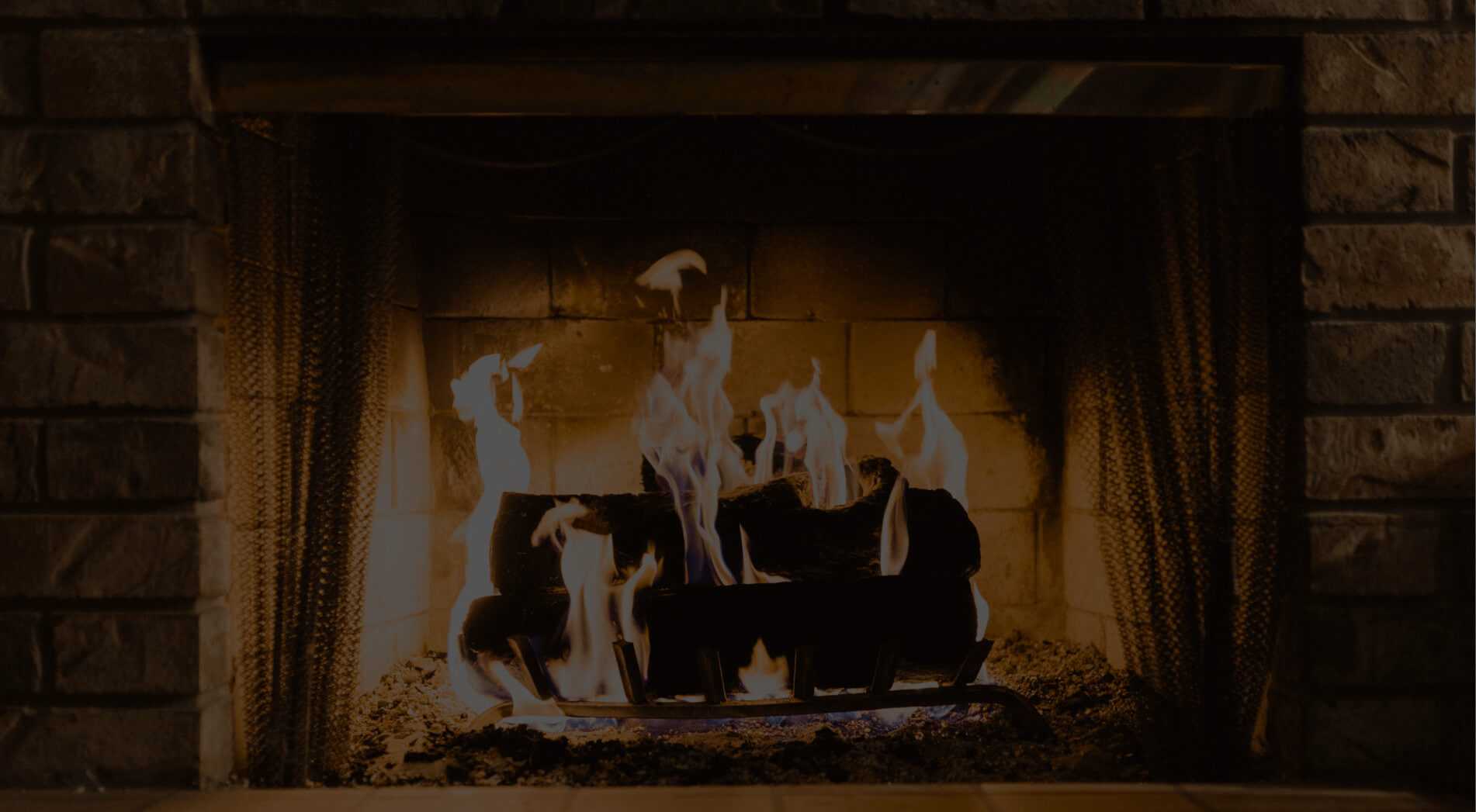 Fireplace Installs
We can install your fireplace to help tie together your house. If you haven't settled on your perfect fireplace, we'd be glad to help you decide!
Fireplace Installation
Rather be plumbing can install fireplaces! We install the ventilation and wiring with our certified team. If your mantle is finished with tile, rock panelling, or polished concrete, we can handle it!