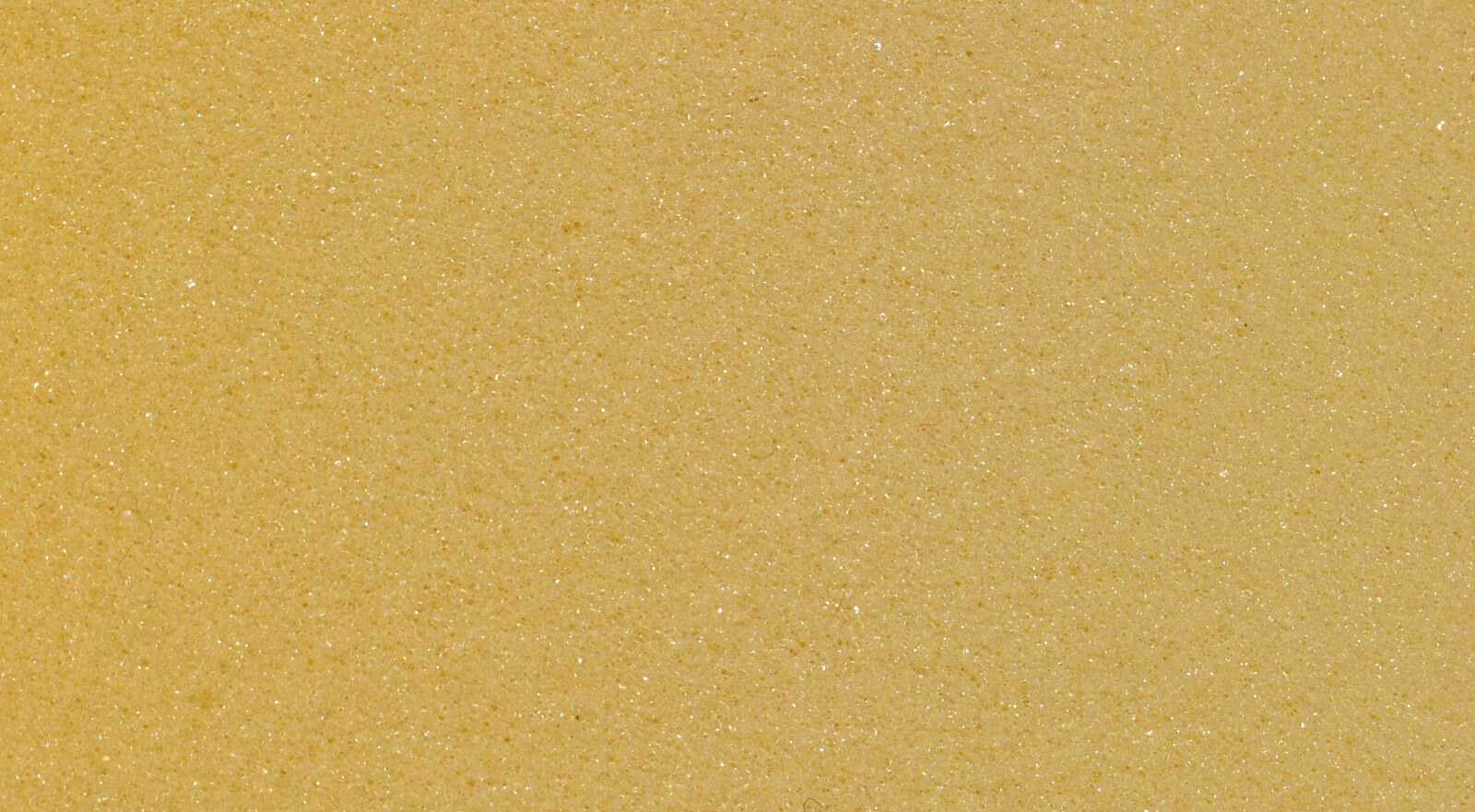 We don't need coupons...

We have a
Best Price GUARANTEE!
We don't do coupons; instead, we offer a best price guarantee. Our regular rate will absolutely crush our competitors rate every single time, with no coupons! We encourage you to call any plumbing company in Victoria to compare quotes. If you find a more affordable quote from another plumbing company, we will match & beat their quote by 10%!