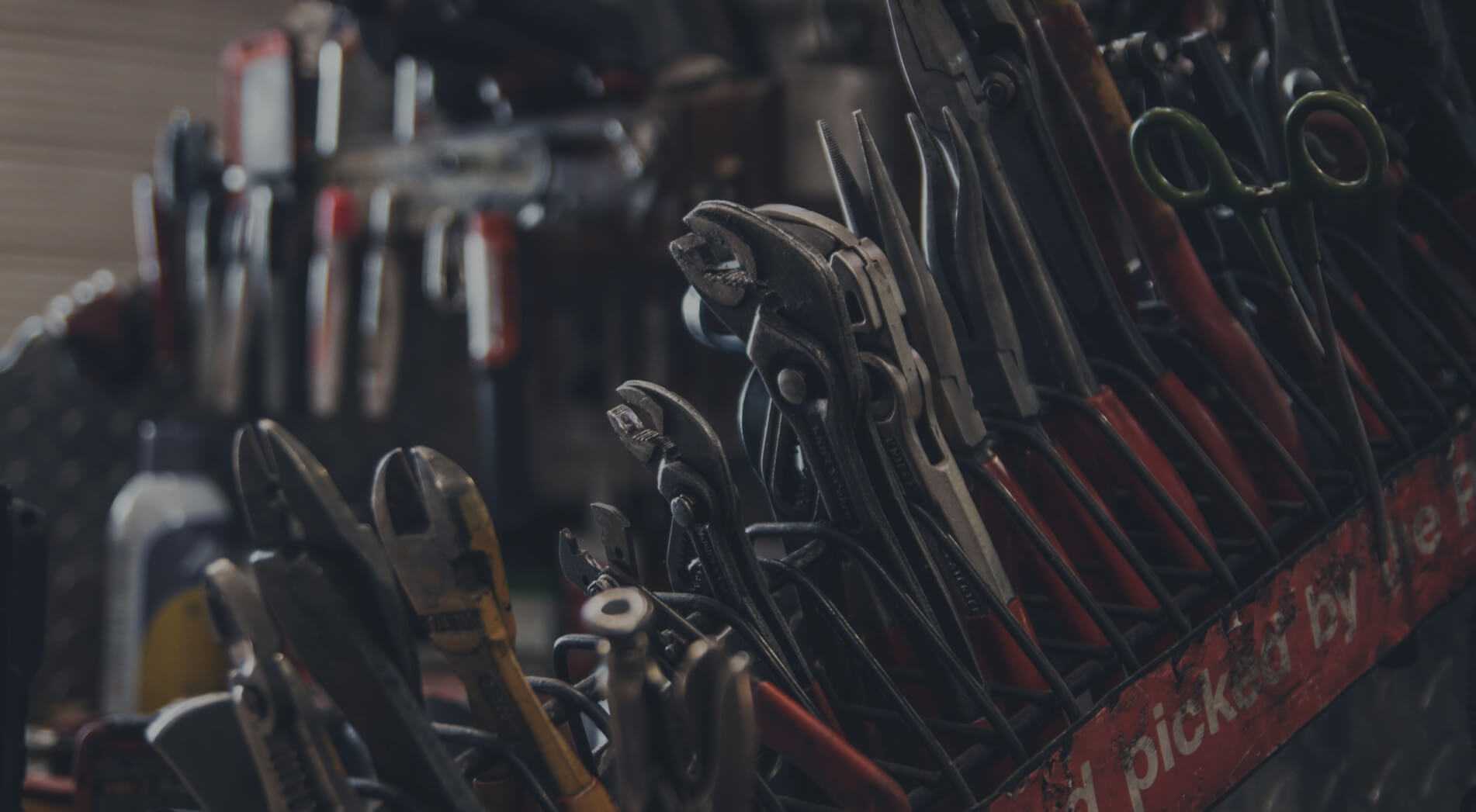 All Services
We can help you with a huge variety of repairs, improvements, and projects. Here is a list of the many things we can do!
Troubleshooting leaks & clogs in sinks, toilets, faucets, bath tubs, & sewer pipes
Repair, replace & install plumbing fixtures
Water, sewer, & perimeter drain repair & replacement (digging by hand or by machine)
Water heater repair & installation
Water piping repair & installation
Drain cleaning, camera/hydro jetting
Boiler repair & installation
Storage tanks
Camera inspection
Bathroom renovation
Toilet repair
Basement renovations
Kitchen renovation
Snaking drains
Water pipes
Water meters
Furnace repair
Soldering copper
Gas meters
Anode rod replacement
Steam
Sumps & pumps
Drain tile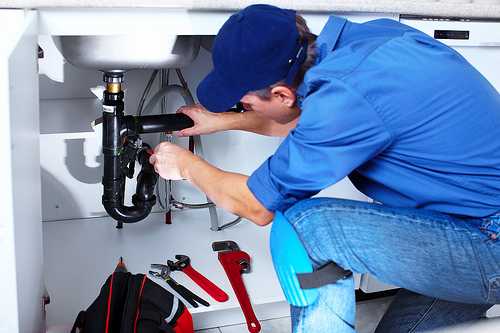 Don't see your problem here?
Don't fret - We may still be of service!
Rather Be Plumbing has the experience and the servicemen to handle a wide variety of unexpected problems.
To find out if we can help, contact us at 1-250-589-8555.