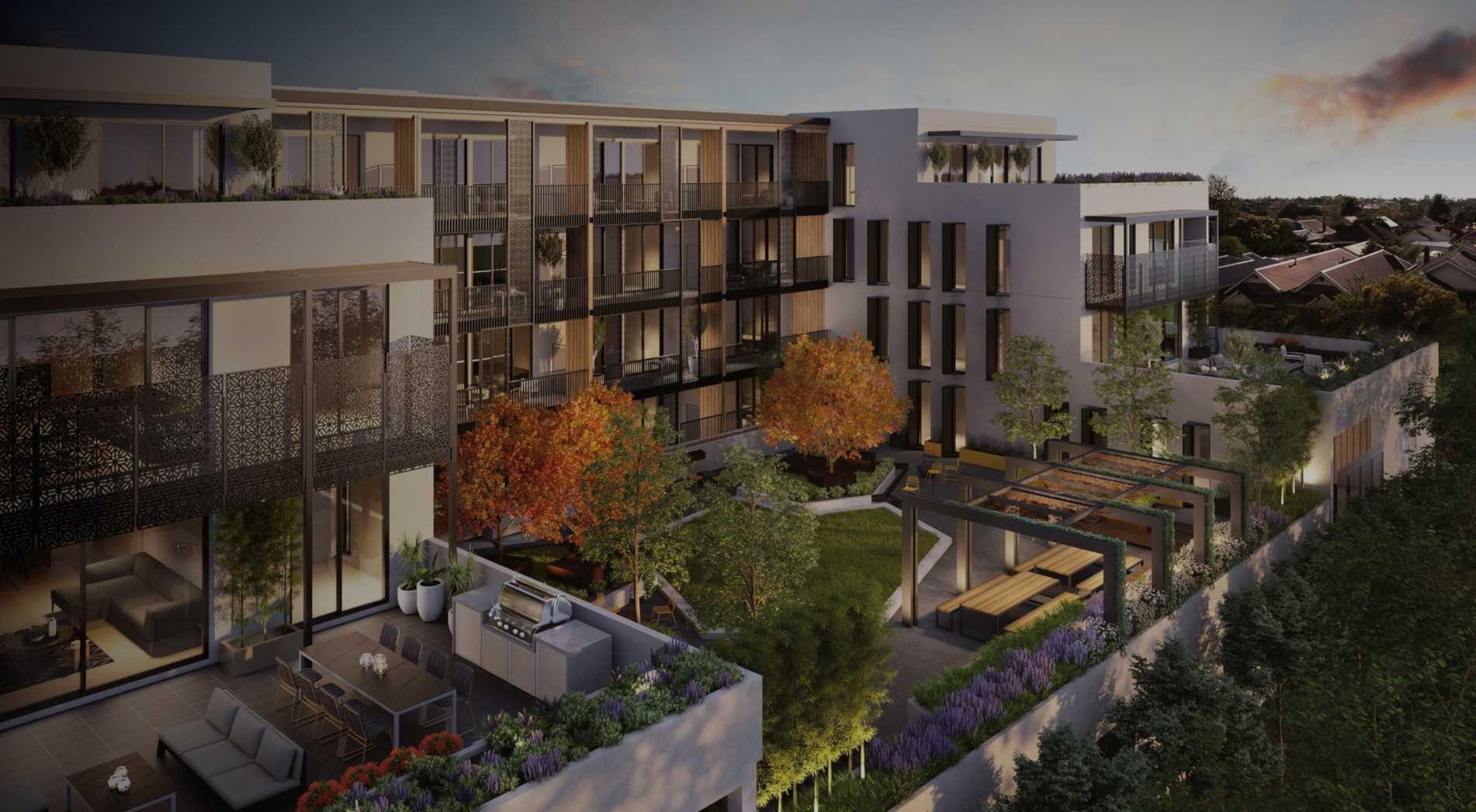 Stratas, Condos, and Apartments
Rather Be Plumbing's high performance & exquisite track record make us the perfect company for your strata's needs.
Our track record places us in the lead.
With over 300 Google reviews with an average rating of 5 stars, accreditation from industry bodies, and strong relationships with past and current clients, Rather Be Plumbing's reputation is proven. You can trust that Rather Be Plumbing will provide great service without delays or compromise. Alongside our great service, we are easy to work with. With all our clients, we strive to communicate with as much clarity and common understanding as possible.
Get back to normal, fast.
In the case of a plumbing emergency, we recognize the priority your common areas & units back to normal. We'll get the job done with as few vehicles & servicemen as possible, so that interruptions and inconveniences are kept to a minimum.
More than just maintenance.
We make sure that regular maintenance work provides you with great value. When performing recurring work such as preventative drain cleaning or inspection, we take care to improve the condition of already-functioning drains & sewer lines where possible; where there is a clear and urgent need for repairs or upgrades, we don't just let it sit - we communicate the situation so that you can make an informed decision.
Rather Be Plumbing responds to calls 24/7.
When there's a plumbing emergency in your strata, there can be no delays from your strata's plumbing company. Rather Be Plumbing is answering calls 24/7, so you can count on us to fix your problem as quickly as it appeared.