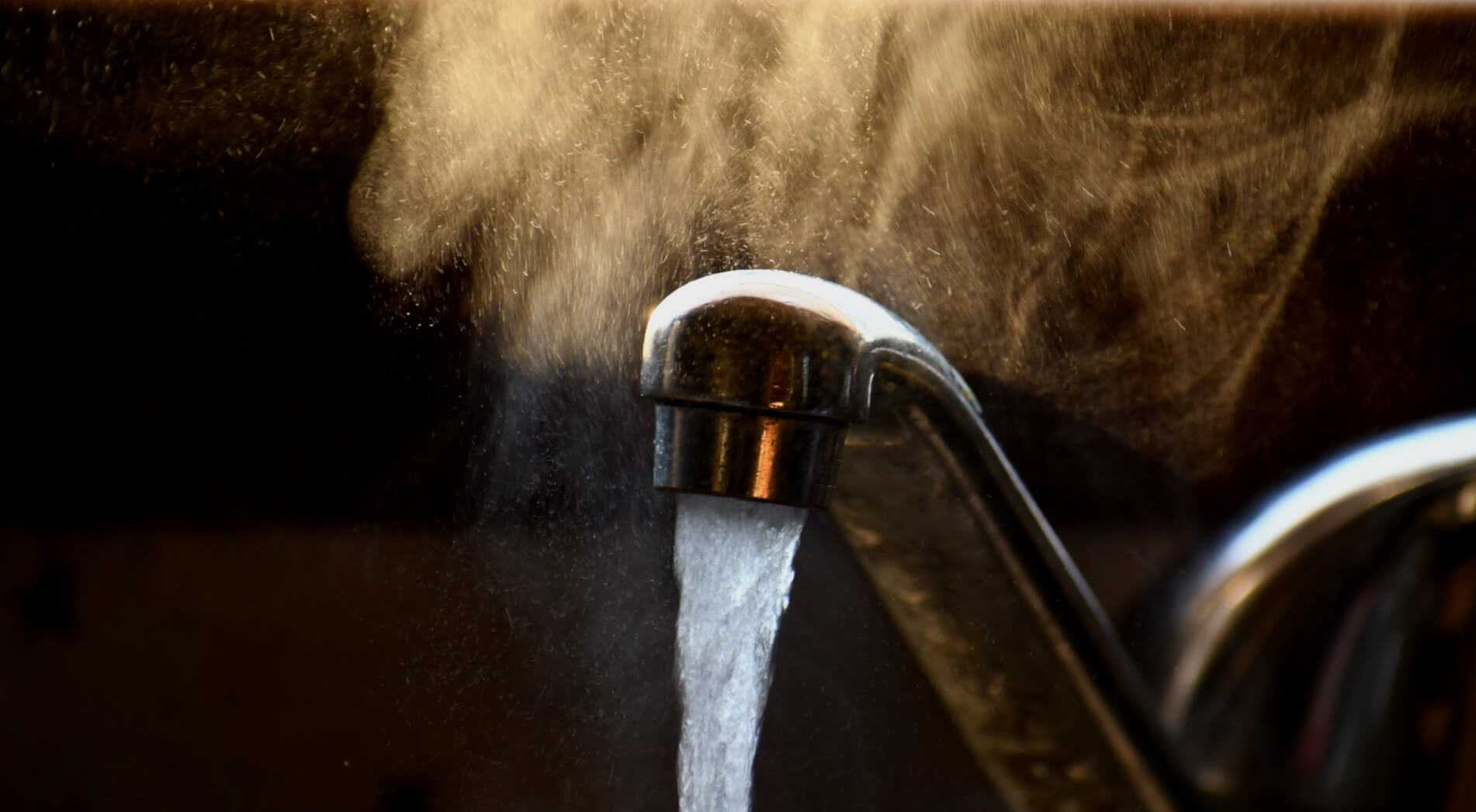 Water Heater Service
Let us replace your water heater. Rather Be Plumbing's qualified and skilled technicians can install or repair your water heater.
Heater & install for $800 with 6-year warranty!
Rather Be Plumbing is currently offering 40 gallon electric water heaters with an 8-year warranty for $890 - installation included!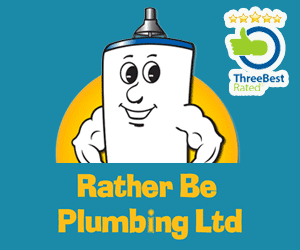 Our Process
Rather Be Plumbing specializes in residential and commercial water heater repair and replacement. We take care of all your water heater needs, including water pressure regulators, expansion tanks, water shut-off valves, and any other plumbing item related to the water heater.
Standard Installation
Our Standard Installation is defined as the installation of a new water heater in place of an old one in which there is clear access to the old water heater. Standard Installation of a water heater includes:
We shut-off your water, gas, or electric, and drain and disconnect your old heater.


We slide it out of the way and put the new one right in its place.


We hook the new water heater up to the existing water lines below the existing valves:

For copper water lines, we include up to 1 foot of copper for minor changes at no additional charge. Additional copper will result in an additional charge.
For plastic water lines, local plumbing codes require a certain length of copper from the top of the tank. If you have copper coming out of your existing tank and meet the local plumbing code, there is usually no additional charge. If your current set-up does not follow local plumbing code, there may be an additional charge.



For gas water heaters, we hook it up to the existing flue and gas line.


For electric water heaters, we reconnect it to the existing electric.


We check the water pressure and check for thermal expansion.


We haul the old water heater for a minimal charge, or put it at the curb at no additional charge.


The labor warranty for all hot water tanks is 1 year. You choose the warranty for the water heater tank and parts (warranties typically range from 6 through 12 years).
Non-standard Installations
Here are some examples of non-standard installations: The water heater is located on the 2nd floor or above; access to the water heater is obstructed by a furnace or gas lines; or the water heater is behind a finished wall or door frame.
Find Your Water Heater!
Electric Hot Water Tanks by Giant
Manufactured in Canada. 8 Year warranty. 40 Gallon model is 22" wide, 48 ⅝" high. 60 Gallon model is 23 ½" wide, 60" high.
Install Price by Size and Warranty
Warranty Type
40 Gallon with Standard Install
60 Gallon with Standard Install
8 Years
$890.00
$1200.00
12 Years
$1400.00
50 Years
$1900.00

These prices may change due to Covid-19.
What size of water heater do you need?
The capacity of a hot water heater should be based on the number of occupants and the peak hour water demand, regardless of the size of the house. The water heater should provide enough hot water at the busiest time of the day. Also, consider the number of plumbing fixtures you have in the home. The more sinks you have, the greater the demand for hot water. Finally, consider extraordinary hot water demands, such as hot tubs. The ability of a water heater to meet peak demand for hot water is indicated by its "first hour rating." This rating accounts for the effects of tank size and the speed by which cold water is heated.
Recommended Tank Capacity by Family Size
1-4 people
40 Gallon
4-8 people
60 Gallon
*This is only a guide and does not guarantee that you will not run out of hot water.
Warranty & Additional Information
Unless otherwise specified, we include 6 years of warranty on the tank, and 1 year for labour.
Additional Parts & Services:
Expansion Tank $75-$100 +1.5 hours installation
Earthquake Strapping $35-$50 +1 hour installation
PRV $75-$100 +1.5 hours installation